Pregnancy, Birth and Postpartum Services
Your Pregnancy, Birth and Postpartum journey is something you will always remember. Let Great Lakes Birth and Family Services assist you in making that journey the beginning of a lifetime of wonderful memories.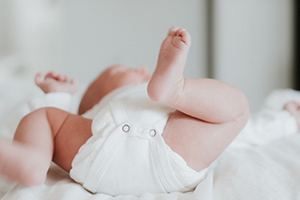 Are you looking for support just in the postpartum period? Did you have labour support and now realize postpartum support is for you? Let us take the load off your shoulders and lend a hand with feeding support, baby laundry or that much needed good night sleep.
20 hours of support $700
40 hours of support $1360
60 hours of support $1980
A la carte hours available at $40/hour
Night support $280 flat rate
Start with a Free Consult