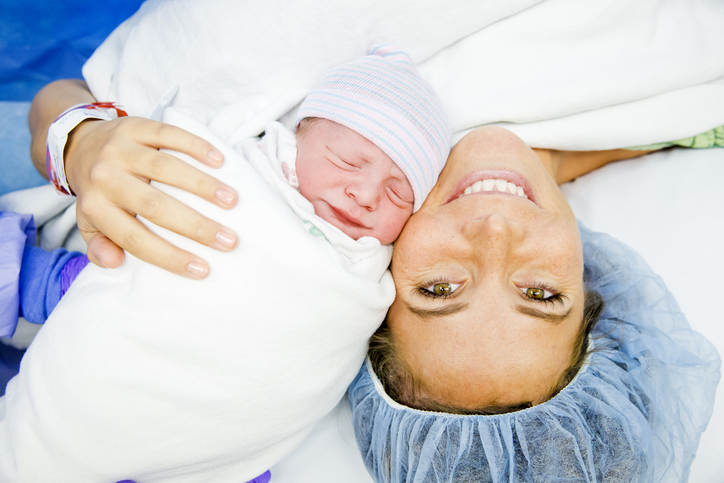 Do doulas support cesareans?
You're pregnant and expecting and the local Facebook group is raving about the support doulas can provide. You've heard about how doulas can support home birth, or water birth or birth with midwives. But you're planning to have a caesarean. Surely a doula can't too much for you right? Wrong! 
Let us blow this myth right out of the water. Doulas do not just support unmedicated births or home births or water births or even vaginal births for that matter. Doulas support YOUR birth.
There are many reasons a person may opt to have a surgical birth. Certain pre pregnancy medical conditions may make caesarean your best birthing option. Pregnancy related conditions can dictate the need for a surgical birth and finally, elective caesarean.

Your reasons for birthing you baby (or babies!) surgically are your own and we support you.
A birth doula is a trained professional that can help you navigate the
"what to expect" of preparing for your caesarean birth. From how long you might *really* be waiting for your surgery appointment to when your partner enters the operating room, to what it will be like to care for a newborn while recovering from surgery. We can talk you through the step by step of what to expect during the birth of your baby and share with you the options you have to make the experience your own.
Your doula will come to the hospital with you and talk you through the surgery prep and even help you with post birth feeding tips or more comfortable positions to breastfeed after surgery.
We've been there many times and we would be happy to be your guide. Positive, supported caesarean birth is absolutely possible.
Are you interested in having a doula support you through your caesarean birth? Book your consult today!